UMR-IMS Research Team

Project Assignments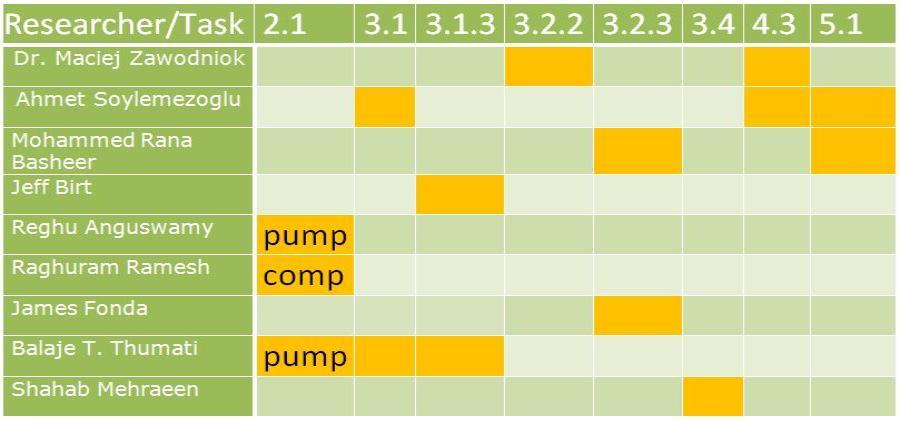 Maciej Zawodniok is a Post Doctoral Fellow in Electrical and Computer Engineering Department at the University of Missouri-Rolla. He received a Master Degree in Computer Science from Politechnika Slaska w Gliwicach (Gliwice, Poland). Next, he worked as a Training Specialist for the Ericsson AB for three years, where he had delivered courses about cellular telecommunication to Ericsson's customers and employees. Then, he worked as a software engineer for Motorola Polska Sp.z o.o., where he was responsible for design and execution of tests of Motorola's cellular network equipment. In 2006, he received Ph.D. degree in Computer Engineering from the University of Missouri-Rolla. He is a member of IEEE from 2004.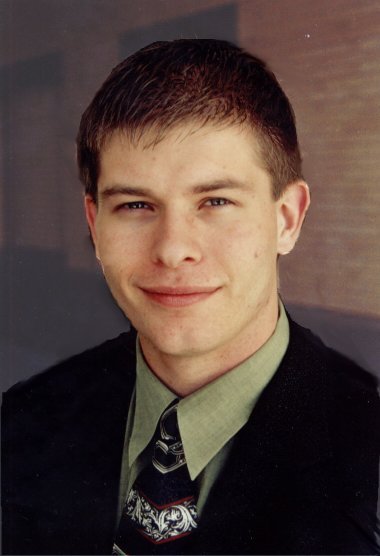 James W. Fonda is a graduate student and has served as a graduate teaching assistant in electrical engineering at the Missouri University Of Science And Technology. His research projects in the Applied Optics Laboratory have involved smart technologies for intelligent management and health monitoring of structures. Currently he is involved in wireless sensor network development including protocol implementation and hardware design. He received B.S.E.E. and M.S.E.E degrees from the Missouri University Of Science And Technology. He has been an intern at Continental AG in Hannover, Germany, is a member of Eta Kappa Nu, and received the 2003 IEEE St. Louis Section Outstanding Student Member Award. Currently he is a GAANN fellow at Missouri S&T and a graduate research assistant.

Ahmet Soylemezoglu was born on September 5, 1976, is currently a graduate student working toward a Ph.D. in Engineering Management degree with an emphasis on Manufacturing Engineering at the Missouri University Of Science and Technology (Missouri S&T). Ahmet received his B.S. degree in Mechanical Engineering from the Eastern Mediterranean University in Famagusta, Cyprus in 2000, his M.S. degree in Engineering Management in 2001 and his M.S degree in Manufacturing Engineering 2004 from Missouri S&T. Since December 2001, he has been working as a research/teaching assistant in the Engineering Management and Systems Engineering Department at Missouri S&T. Ahmet's research interests are discrete event systems, flexible manufacturing systems, shop floor control, computer integrated manufacturing, preventive maintenance and shop floor prognostics. Ahmet is a student member of the Society of Manufacturing Engineering (SME).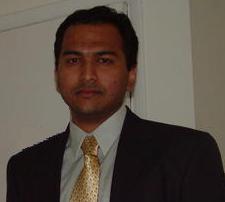 Neha Bassi received Bachelor Degree in Electrical and Instrumentation engineering from Punjab Technical University, India. She had 6 months of an industrial experience. Currently, she is working with Dr Saygin and Dr Jagannathan in the field of prognostics of pumps and compressors. She will be pursuing MS in System Engineering from summer 2006 at Missouri S&T.

Raghuram Puthali Ramesh received Bachelor Degree in Mechanical Engineering from R.V. College of Engineering, Bangalore, India (2004). Then, he worked as a Software Engineer on Oracle 11i applications, Oracle India Pvt Ltd. (2004-2005). From 2005, he is a graduate student in Department of Mechanical Engineering, Missouri University Of Science And Technology.